Since 1877, the ACBA has served as a pillar of the legal community representing a diverse set of practices. See why our members join and are active in our community by learning more about membership benefits and build your practice today! 
Alameda County Bar Association Members Have Access to...
ACBA Events
Free & Unlimited
FREE and UNLIMITED for current ACBA members.
Please note: programs and events hosted by other local organizations are subject to fees.
To view past programming on demand, please visit our online catalog.
COVID-19 – All CLE programs will be virtual until further notice. 
News and articles from the Alameda County Bar Association. The ACBA Blog is your source for up-to-date info on the Alameda County legal community. We keep you updated on local CLE trainings, spotlights on our members, practice management tips, and give our perspective on recent changes in the field.
Free Career Week program focused on Environmental Law Careers! - https://t.co/No2X64p5OG
Read More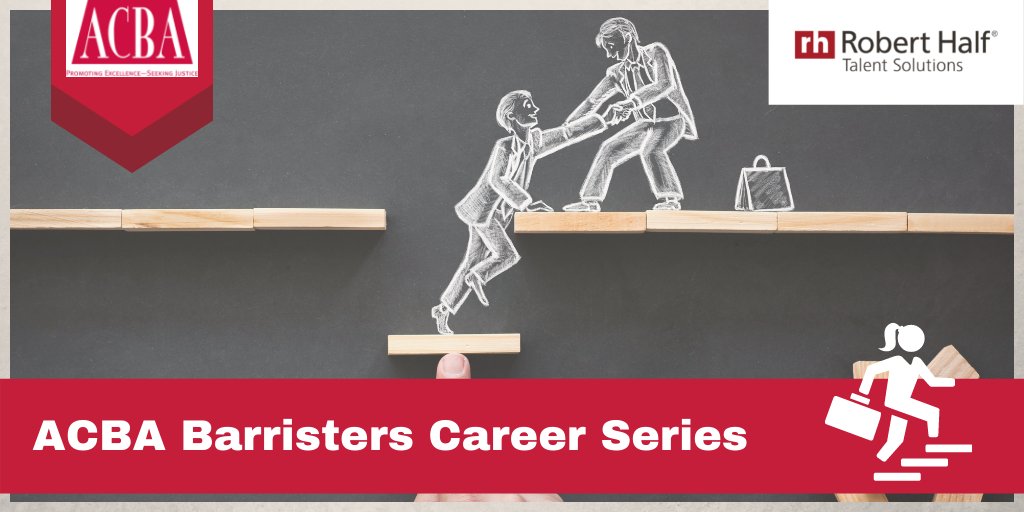 Thank you for being a member of the Alameda County Bar Association. Together we impact our community beyond what we can do as individuals. https://t.co/wS6xbvtzJG
Read More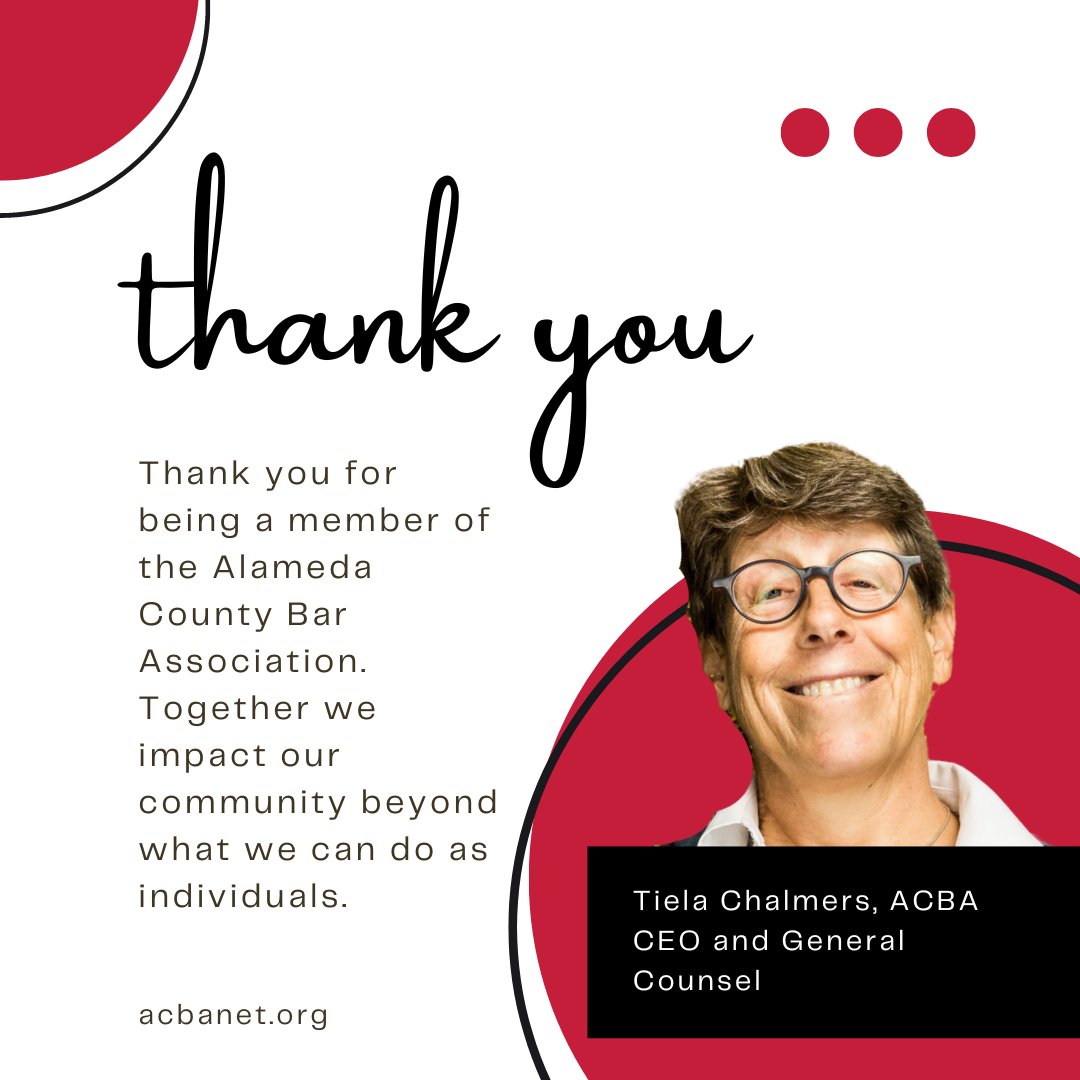 Reminder - RSVP today for the ACBA Winter Reception - https://t.co/fmgGRe4ttM
Read More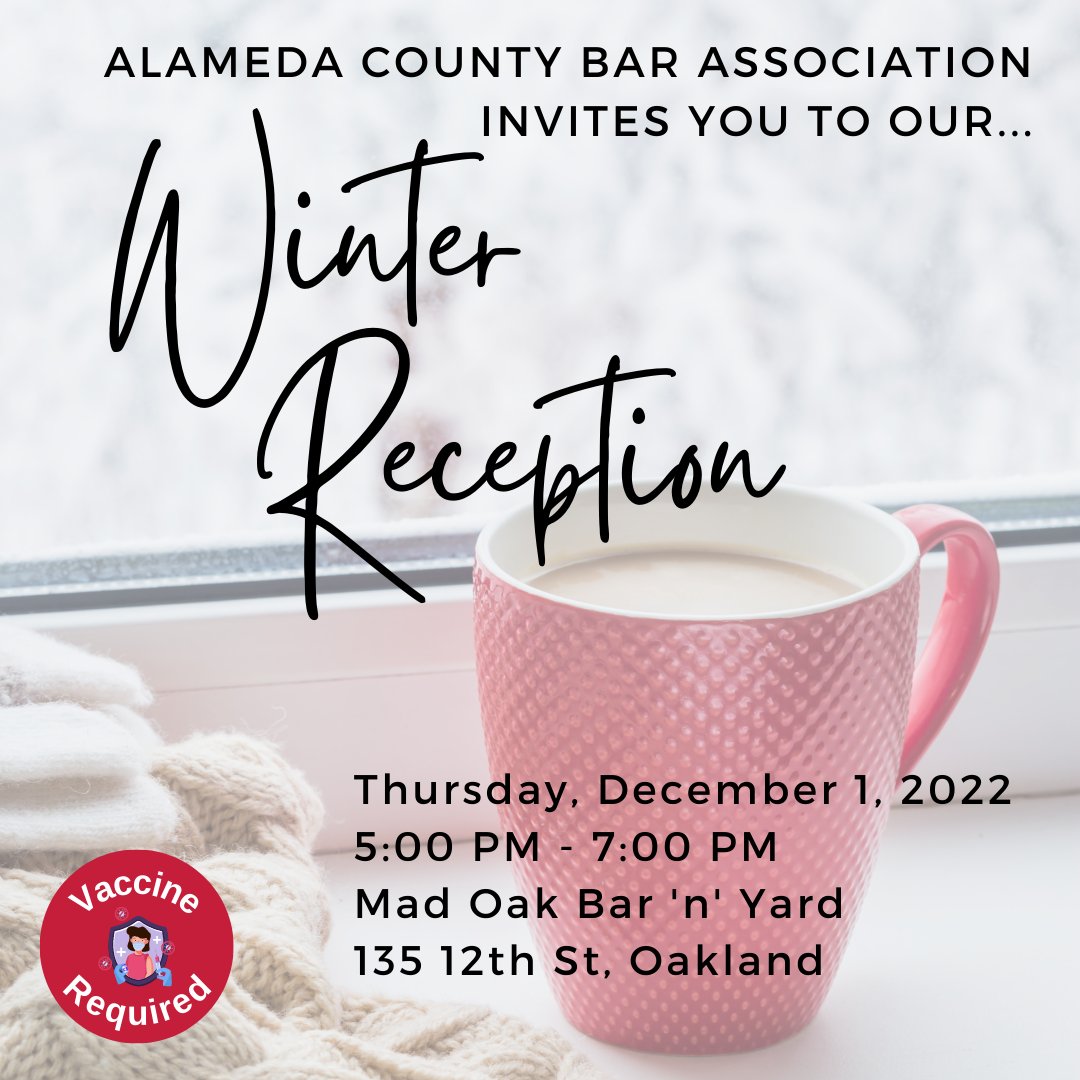 Key Insights from the 2022 Legal Trends Report - https://t.co/QtYPhEGVFM
Read More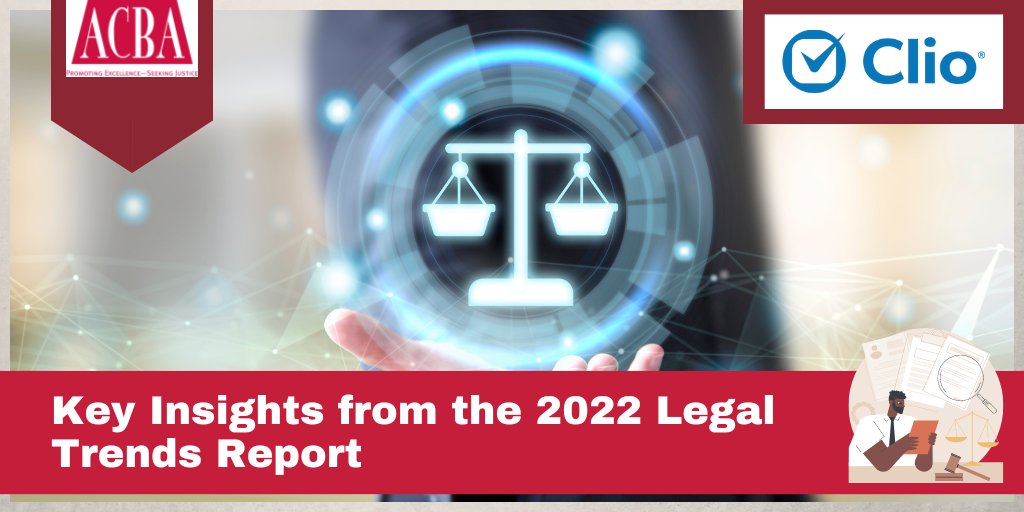 Using Emotional Intelligence to Identify and Act on the Turning Point for Successful Dispute Resolution - https://t.co/JqypEBGwXC
Read More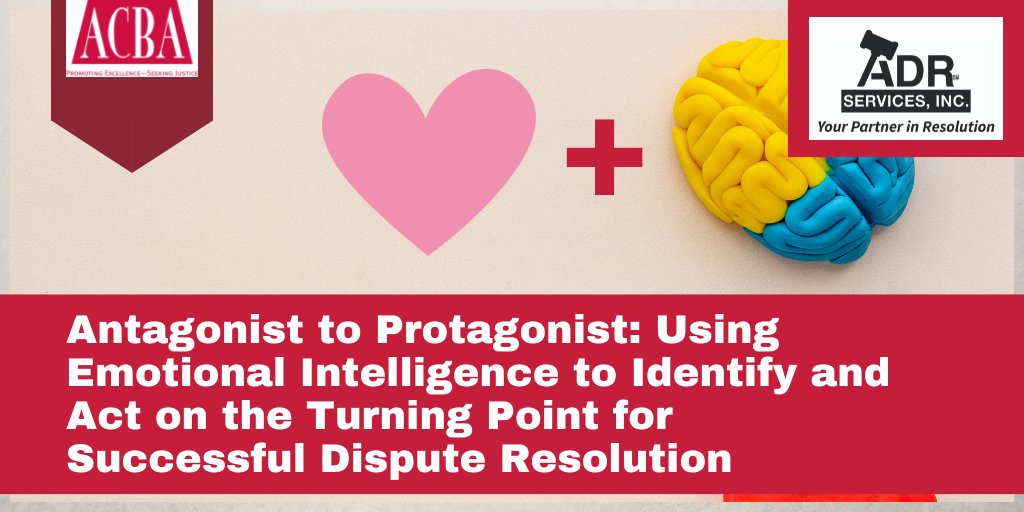 Mortgage Servicer Violations of the Automatic Stay: Pursuing and Recovering Meaningful Relief in Chapter 13 Cases - https://t.co/joPtv5Q2zC
Read More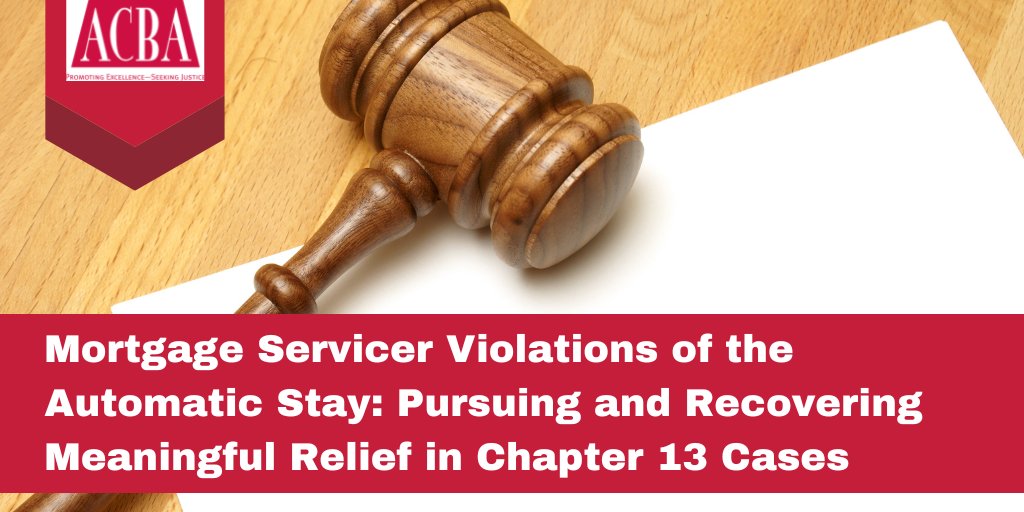 New: Developments in Alameda County Landlord-Tenant Practice 1/4/23. Learn how to navigate the Alameda County Superior Court housing court- https://t.co/pILmcqb652
Read More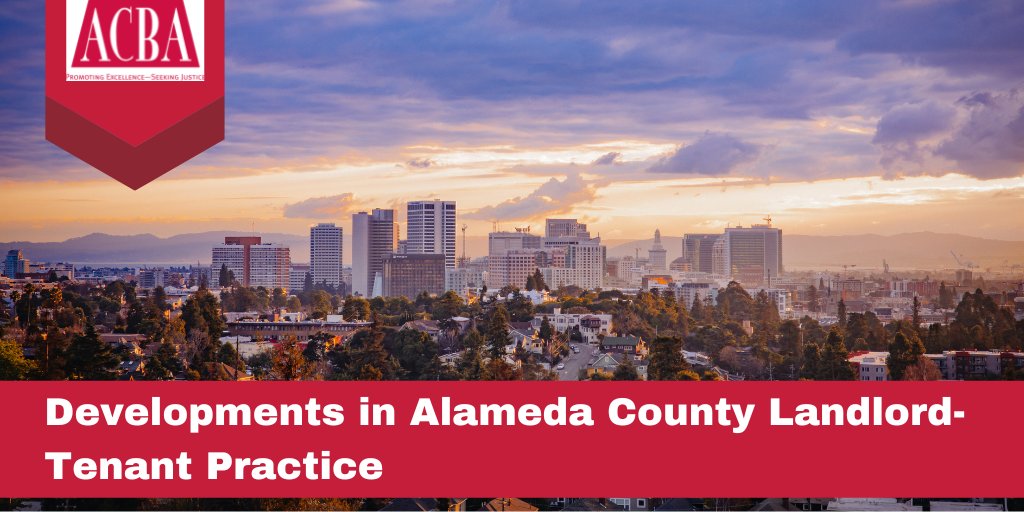 New - Get to Know the Local Bar: Shay Gilmore -
Read More
Congratulations to ACBA member Pamela Price on her historic victory as Alameda County's new District Attorney!
Read More
2022 ACBA MCLE Compliance Countdown - 6 hrs specialty credit - https://t.co/hZbzyKZ1MJ
Read More